More to Learn from MOOCs
Somewhere on a piece of paper in my gathering collection of Moleskine notebooks are my personal to-do's. To be more precise this is now a Trello board with the acronym GTD (Getting Things Done).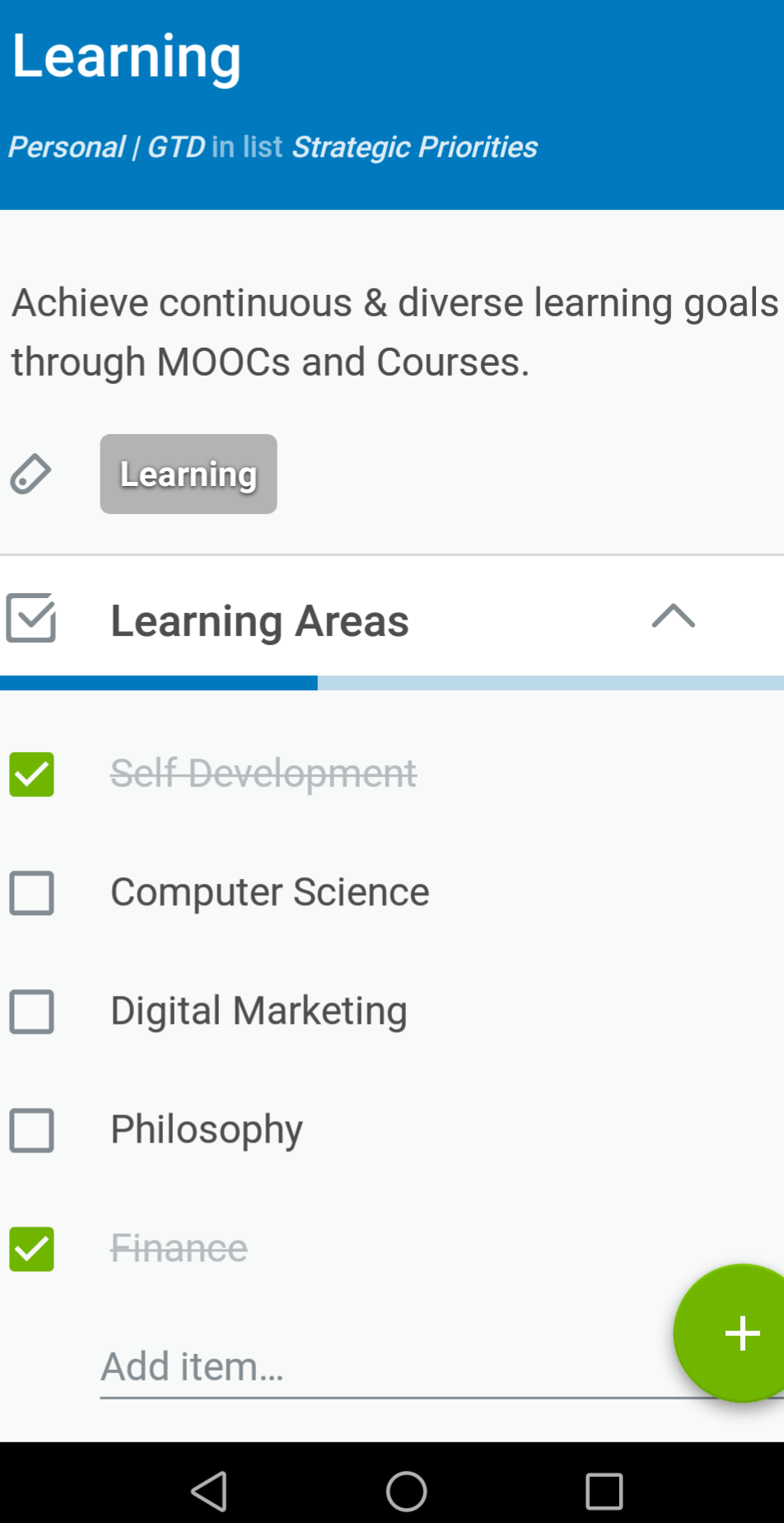 My list taking and noting certainly evolved over the years and throughout my career I've gone from traditional paper notes to integrating tools such as Evernote and digital pens to never miss a beat in my quest to categorize and track the last but important detail.
Buried deep down in this tactical system are my strategic priorities or goals which I've set myself for achieving in that year and one of the pillars of my own personal development and progress is learning.
However, my hectic lifestyle, work, travel, fitness, social commitments and general tenacity for everything in dynamic modern living tend to get in the way of my personal learning list. I suspect it will be the same for many of you reading this. So what is the solution?
Well Coursera and edx came onto my radar a few years ago and have evolved into credible education vendors a-la Netlix style delivery. They are great if you want to quickly learn topics without noise and unnecessary drama and you can interact with peers on dedicated groups.
So basically, without having to interrupt lifestyle choices (and without the steep price of a world-class institution), I've now been able to educate myself in a productive manner. And you can too.
The key takeaway here is to always remember that the sum is greater than the individual parts when it comes to learning. Therefore just like any good strategy, diversifying your knowledge base is critical for personal growth and creating synergy.